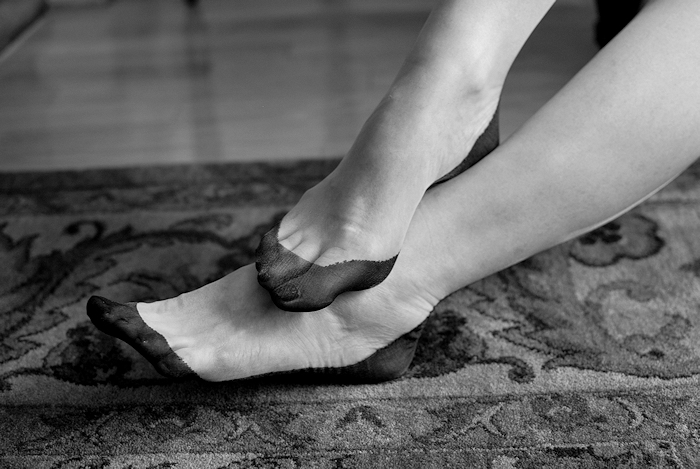 The following areas of interest may be explored at
My personal and completely private Iron Gate Dungeon
CBT (I will own it)
Medical Scenes (Doctor Strictella will provide the alternative cure)
Chastity (you will belong to Me only)
Full suspension/Mummification hypnotism (electric hoist)
Rope bondage/suspension (expert rigger)
Corporal Punishment (you will be pushed, and pushed HARD)
Domestic Discipline (you will be corrected)
Prisoners are sent to carry out their punitive sentence at the Iron Gate Dungeon
Electro torture (Eros Tek, PES, violet wand)
Bull Whipping/ Signal Whipping (expert and accurate)
Forced Fem/Parading flogging, punishing and admiring my exquisite sissy boy sluts
Humiliation (great amusement)
Boot and Foot Worship (Dozens of boots and stilettos stored in gated boot cellar)
Trampling (under my feet where you belong)
Owning as many dildos as I have boots, all different sizes and shapes (aka: Mistress Many Cocks). I am well equipped indeed!
Role playing. My extensive fetish wardrobe, second to none, accommodates many scenarios… governess, equestrian and cowgirl, medical, Nun…
If your soul is in need of a sole, you'll get a kick out of Me!
Limits
Activities that I exclude from consideration: No SCAT, No forced feeding, No blood play (too high risk), No race-driven scenes, No smoking fetishes, No prostitution.
At My Feet: Conduct
To insure your appointment with me in the dungeon, schedule at least 24 hours in advance.
If you need to cancel ALWAYS inform me ASAP, I will recognize your time as valuable as well with the same courtesy.
Always arrive on time, but never early (for discretionary reasons).
Upon commencement of a session, you will relinquish the appropriate tribute to me (kneeling is appreciated and kissing feet upon greeting is greatly enjoyed).
I abhor poor hygiene. Your body must be clean and presentable at all times.
Never dress, undress, or remove anything from your body without initiation, or permission from me.
Mutual consideration will be honored. You are encouraged to inform me of any concerns or boundary issues you may have.
You are encouraged to communicate your desires and ideas for your scene, but all decisions are up to me.
The attendance of any additional Mistress or submissive must be arranged in advance.
No smoking or drugs are permitted.