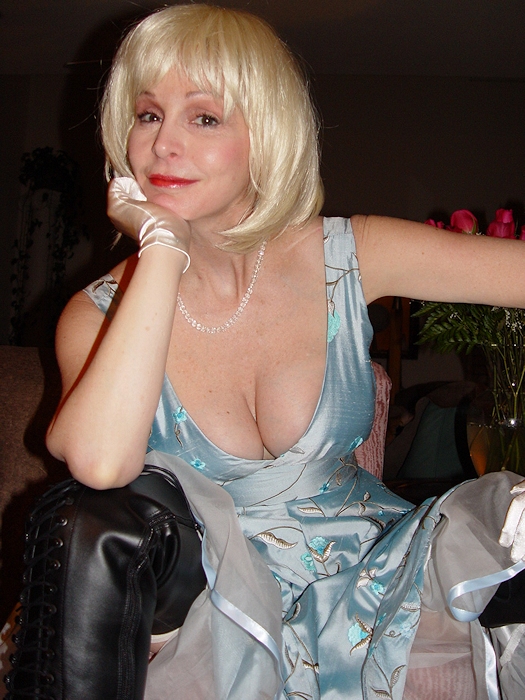 Dungeon –
Classic or unusual dungeon items are always enjoyed. I go through a lot of rattan canes.
Mistress Ella's Sizes –
Shoes 8M(open toe), 8½(closed toe)/ Boots 9M
26" waist (before  corset)
Dress size 6
Suits size 6 (women's cut)
Body suits or anything stretch: sz M
Nylons for 135 lbs, 5'9"
Online Wish Lists – 
See Gift Registry: Strictland / zip 77019
Other Favorite Online Stores
www.canes4pain.com
WhipDancer knows my love of canes and preferences.
Aromas I enjoy:
No5 Chanel
Fresh Leather Mmmm
Fresh Flowers are always enjoyed
Jasmine and Mint Teas
I also love:
Pampering gifts in No5 Chanel, or mineral salts and bubble baths.