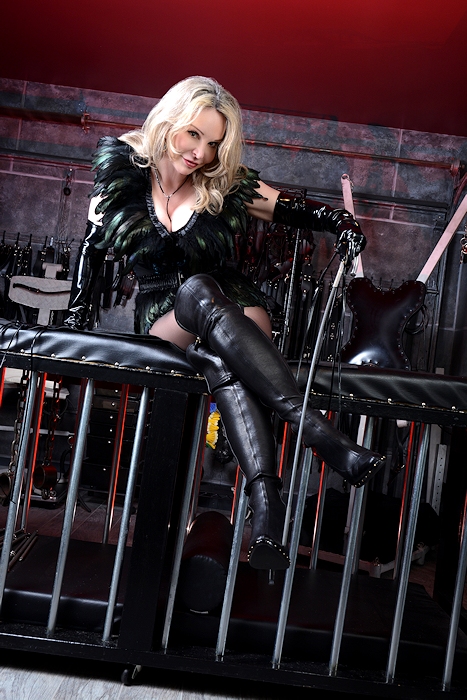 Mistress Ella Strictland:
Houston-based Professional Dominatrix with an international reputation. Her private facility 'The Iron Gate' is located near Downtown in the east Montrose area. At her feet you will submit to a Houston, Texas Femdom possessing the highest level of talent and skills available in Domination.
Mistress Ella Strictland:
Award Winning Sublime Lady Citizen of The Other World Kingdom.
International Headmistress and owner of ClubFem® www.clubfem.com
BDSM Hall of Fame Award 2018, Mistress of Ceremonies 2016, frequent Special Guest of Honor and requested educator at DomCon events.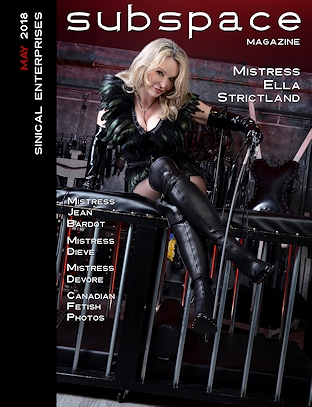 subspace Magazine, Issue 05 featuring Mistress Ella Strictland of Sinical Magazine's Dominatrix Legends, is available here.
Interview for ClubFem International is here.
A Guided Tour through a Dominatrix's Dungeon, Podcast Interview is here.
A Professional Dominatrix Tells All, Podcast Interview is here.